Why do I need under water LED Lights? Good question, we are glad you asked!
Here are some of the major benefits of our Underwater Boat Lights
Fishing:
Our Marine Night Lights underwater boat lights are great for attracting bait fish in the darkness of an early morning fish, and getting you out fishing with bait fish on board quicker than without lights.
Marine Night Lights are also great for helping game fish see your boat/teasers/lures in the water, with our wide lighting angle LED light fish out the side/under/behind your boat.
Plankton, Bait fish, Squid and Game fish are all attracted to lights especially during the darkness of the night.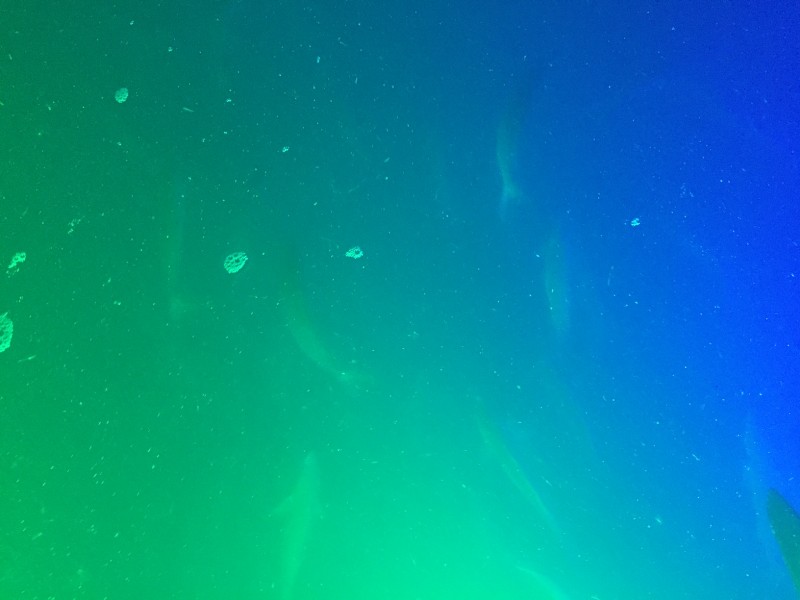 Entertaining:
The Marine Night Lights are also amazing for creating a great evening atmosphere while entertaining friends and family. As the marine life is attracted to the lights on board your boat, you will find all sorts of sea living creatures turning up for a look at what is going on.
Our favorites are watching bait fish getting chased by larger predators, and stingrays feeding off fish frames on the bottom during the darkness of the night which you are able to illuminate with your Marine Night Lights while at anchor. The kids also love swimming in the evening off the back of the boat in the glowing lights.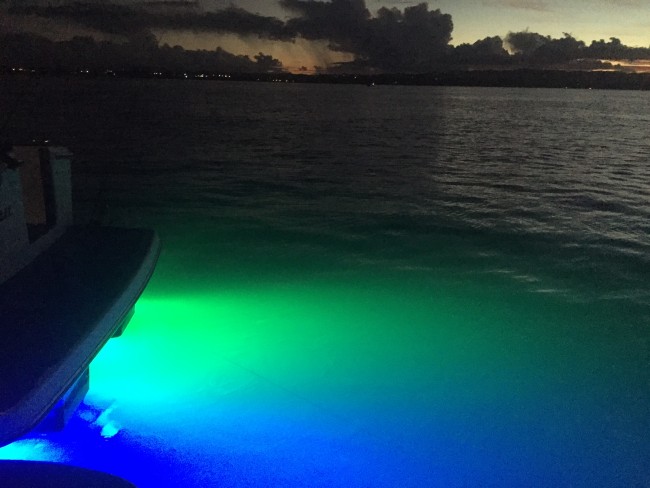 Dock:
The Marine Night Lights underwater LED boat lights are perfect for lighting up your dock area in the water with their easy multi fitment. This can assist when returning to your dock at night time or creating a enjoyable atmosphere where every your dock is located. Again you can be assured that the marine life will be interested in the underwater glow you have created.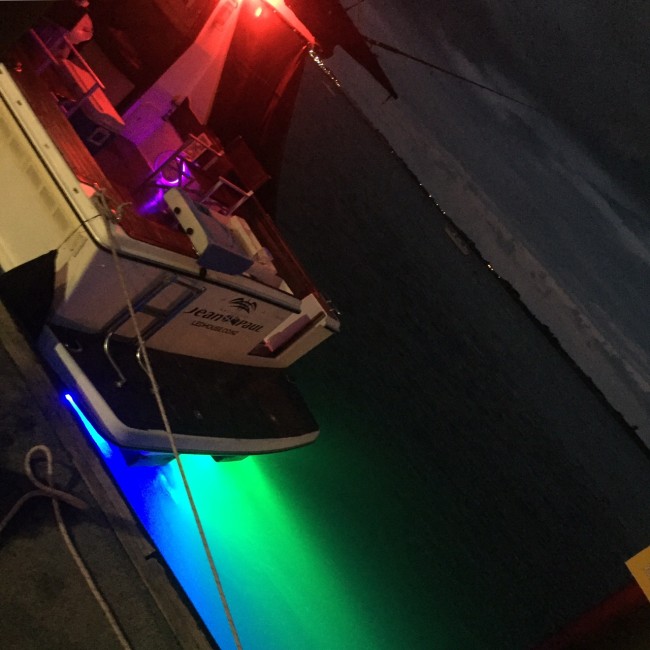 Pool/Spa:
The Marine Night Lights underwater LED boat lights can also be used in Salt/Thermal/Chlorine pools and spas to create an enjoyable atmosphere which also adds a safety feature to your pool/spa.