Marine Night Lights
–
Underwater Boat Lights
and
Propeller Coat New Zealand
Propeller Coating System attended the
Sanctuary International Cove Boat Show
in May 2016 on the Sunny Gold coast of Australia. Firstly, what an experience! We had stock arriving to the Brisbane Sea Shipping Port Australia, this way delayed slightly and we only were just able to get our stock and show stand items hours before the end of the setup day. When we arrived at the show we started to realize that this was far different to similar shows in New Zealand.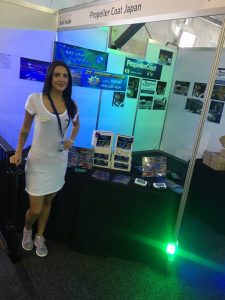 Over the four warm, sunny, inviting days we talked to all walks of life from around Australia and around the world, enjoying others stories of their Boats and their adventures. We also got to meet several other marine industry related businesses from around Australia, and made some great connections. If you haven't attended the Gold Coast Sanctuary International Boat Show, make sure that you do next year! 25th – 28th May 2017 – WE WILL BE THERE! We also had some spare time to get over to the Gold Coast Marine Expo Boat Show, to visit Karee Marine with their New Zealand Made Extreme Boats & find those elusive The Mad Huey's – The two shows are separate but small waters can be arranged for a quick transfer.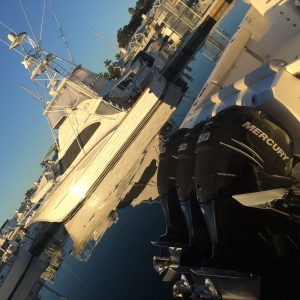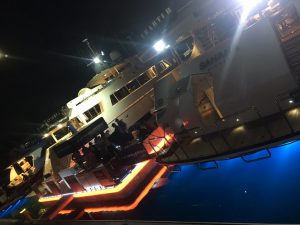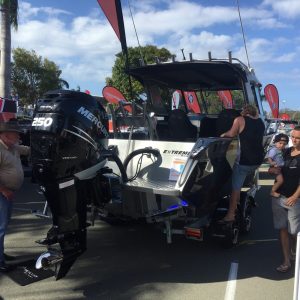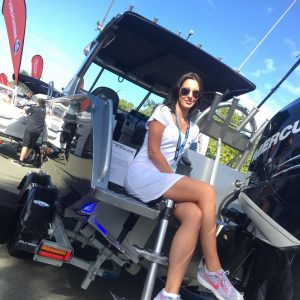 Some of the great Connections made were:
–
Steyr Motors Australia
, the power of elegant motion.
www.steyr-motors.com.au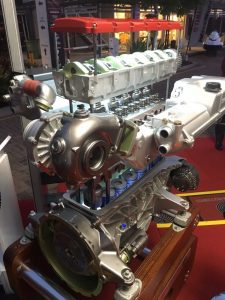 –
Extreme Boats
, Proudly Aluminium Boats.
www.extremeboats.co.nz
–
Pro Fender
, Professional fender systems.
www.pontoonfenders.com.au
–
Aqua Pontoons
, Pontoon and Marine sales.
www.aquapontoons.com.au
–
Sirocco Marine Perth
.
www.siroccomarineperth.com.au
–
Game and Leisure Boats
.
www.gandlb.com.au
–
Runaway Bay Pontoon Boats
.
www.runawaybaypontoonboats.com
–
Yacht Controller Australia & NZ
.
www.yachtcontroller.com.au
–
Fishing & Leisure Boats
.
www.fishingandleisureboats.com.au
–
Powertec telecommunications
.
www.powertec.com.au
–
Ultra Marine Products
.
www.ultramarineproducts.com.au
–
Poly Flex Australia
.
www.polyflex.com.au
–
AFN Australian Fishing & Outdoors
.
www.afn.com.au
–
Ultralon Foam Group
.
www.ultralonfoam.com
–
Seapro Technologies
.
www.seaprotech.com.au
–
Cara Boat
.
www.caraboat.com.au
–
JSW Powersports
.
www.jswpowersports.com.au
We sell all of our light products direct to the customer in Australia, we have stock in Melbourne Australia. Also we have Special shipping rates for our Aussie counterparts. You can buy all of our lighting products online today at
https://marinenightlights.nz
Propeller Coat